Hi we are a Highly Reputable Limousine Company on the Central Coast NSW. With 15+ yrs experience with Transfers and the Wedding industry. We can Accommodate To your needs with professional class.
Team
We're more than a bunch of experts. We're a family of like-minded people, using our passion and our skills to make a difference.
Our Story
Like all great things, we started small. We took a few like-minds with a shared vision—and ran with it. Today, we've grown into something big.
Our Mission
It's easy to do great work when you believe in what you do. That's why we're committed to helping more people like you, every day.
We'd love to hear from you! Get in touch and let's talk about what we can do for you.
Book Online
Our lives have never been busier. And it can be difficult to fit everything into your schedule. That's why you can make a booking anytime you like, directly through our website. Hassle-free booking, 27/4, 365 days a year.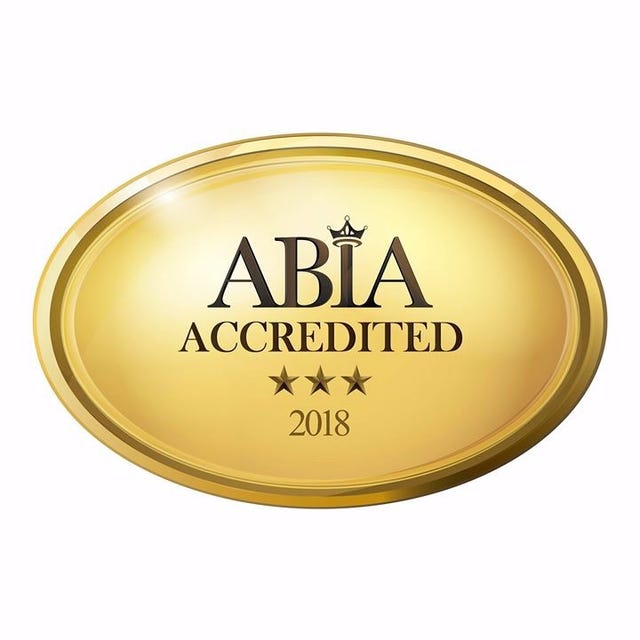 Gallery
Want the full picture of who we are? Visit our Gallery to get a feel for the unique style our clients love. If you don't see what you're looking for, get in touch and we'll be happy to help.